Created by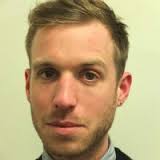 Managing editor of First Draft News.
Twitter
Website
Collect articles and resources around topics, stories, tools or platforms to share with your colleagues, friends or students.
Stuck for ideas? Check out other people's packs on the Community Packs page, browse through the archive or have a look through articles and resources on social newsgathering, verification, ethics and law, fakes and hoaxes, and case studies.