On March 21 2006, Twitter founder Jack Dorsey sent the first tweet – "just setting up my twttr". Originally intended as a social network based on SMS, the 140 characters available have been used to foster debate on issues of global importance; build businesses and social movements; revolutionise the way information travels; and – perhaps most importantly – report breaking news in real time.
The social network has now amassed more than 300 million users world wide and has become one of the most reliable ways to find sources, footage and information about news events. It is a vital resource for journalists. Collected below are some of the best articles about Twitter from across the First Draft website, or you can browse more articles in this pack of reads and resources.
Getting started with Tweetdeck
Almost every journalist who uses Twitter for news will use Tweetdeck, which gives you multiple columns to manage your own accounts, monitor Twitter lists or set up searches. New to Tweetdeck? Here's a quick starter guide:
How to find breaking news on Twitter
The best way to find breaking news on Twitter is to split the search in two: searching by keyword and searching by location. Social media journalists at Deutsche Welle brainstormed the kind of keywords used on Twitter in different breaking news situations and shared their findings with us in this article.
Finding eyewitness media from an exact location on Twitter
You can use latitude and longitude co-ordinates to search for tweets which are geotagged at or around a specific point anywhere in the world. Check out the video guide below or read the full article to find tweets from an exact location.
Speed up your social newsgathering with these Twitter search shortcuts
French journalist Fabrice Deprez put together a superb guest post going into detail on all the different search operators journalists can use to get into the details of news on Twitter. Want to superpower your Twitter searches? Here's how to get started.
Tool for newsgathering: Search Twitter bios with Followerwonk
Sometimes you're not looking for reports or footage, but people. Followerwonk is a great, free tool for finding certain users on Twitter based on the information they give in their bio.
How can journalists better approach sources around breaking news stories?
Contacting sources in a breaking news situation can be an ethical minefield: eyewitnesses to a major event are likely still reeling from what they saw but are the best people to share information about what happened. Speaking to eyewitnesses on Twitter is a very public affair for journalists, and can lead to a public backlash when the conversation seems insensitive. Experts shared their thoughts and advice on the best way to speak to sources.
Starting from scratch: Twitter lists expose the heart of a story
Twitter lists set the power users apart, grouping authoritative sources of information around specific topics or locations. But what if you don't have any lists yet? Reportedly's Malachy Browne detailed how to take advantage of the hive mind and build your own lists from other people's. Read the article or watch this quick video guide:
Here's how to stop Twitter's new timeline affecting your newsgathering
In a bid to attract more users, Twitter bosses recently changed how tweets appear in people's feeds based on their popularity, rather than their chronology. You can turn the function off in your settings, but the change shouldn't affect journalists who use these tips and techniques to get the most out of the social network.
5 tips for spotting hoax Twitter accounts during breaking news
Time and time again, journalists and news organisations get caught out by people pretending to be someone they are not. Make sure you know how to spot those hoaxers on Twitter and not get fooled.
Source verification: Beware the bots
Sometimes the hoaxers aren't real people at all, but bots set up by nefarious forces to derail the news agenda. This guide to spotting spambots should arm you with the skills to sort the real users from the fake, and the accompanying piece on sockpuppets, spam bots and how states manipulate social media is worth a read too.
Verification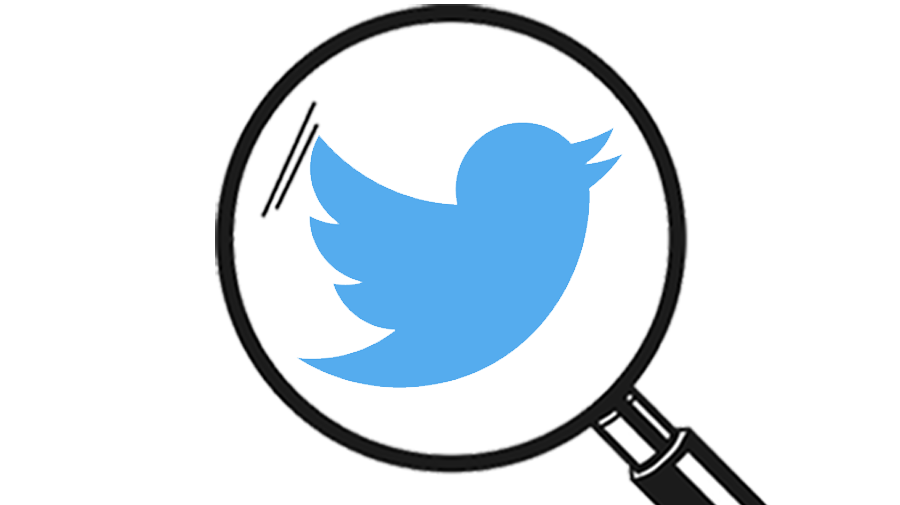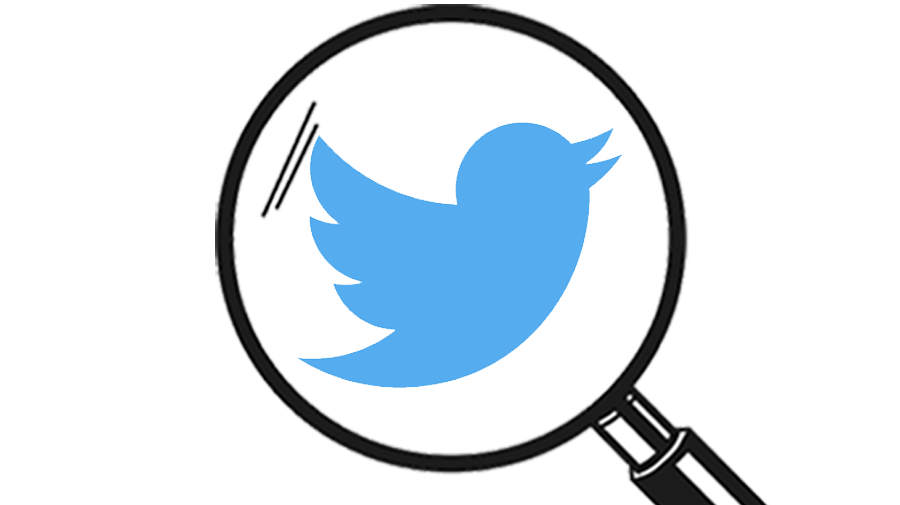 While Twitter can provide you with reports, pictures, videos and sources for news stories, it currently offers nothing in terms of verifying information on the network itself. Check out all the First Draft reads and resources on verification to make sure you know how to check whether what you are seeing or reading on Twitter is all it claims to be.
Update: This article has been updated to include the post about Twitter search shortcuts.
Follow First Draft on Twitter and Facebook to stay up to date with the latest in social newsgathering and verification.